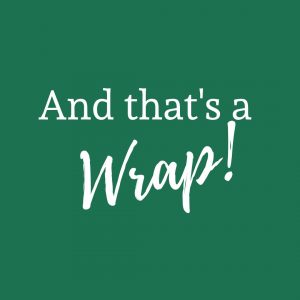 Thanks to everyone who visited us in 2020 and those who donated to our cause as well as to the St. Barnabas Burn Center.
We appreciate everyone who came out to visit in these difficult times. Everyone stepped up, remained vigilant with masks and social distancing!
We look forward to our return in December 2021!!!